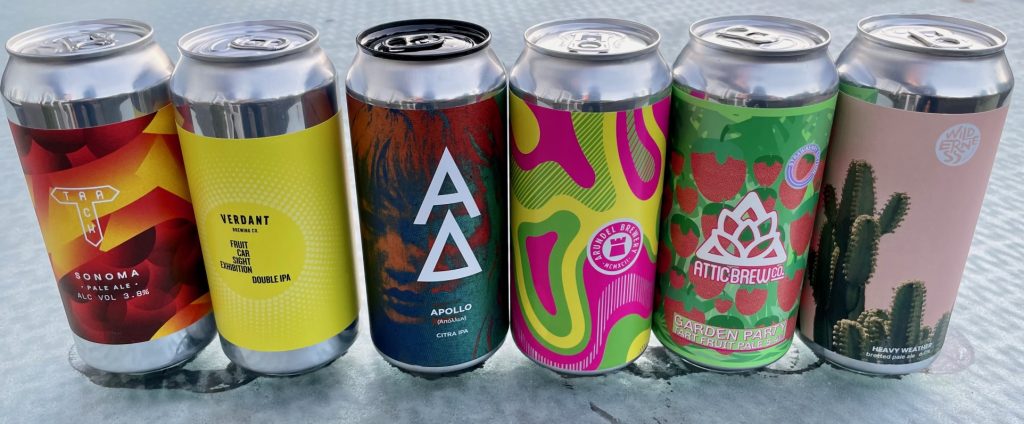 We're still on track for opening in March, but in advance of this we will be launching our Beer Subscription service, a monthly delivery of 6 or 8 different beers direct to your door, hopefully you'll find a new favourite to buy from the shop. You can choose from having a mixture of dark and light beers or just light beers (no Porters or Stouts etc).
Free local delivery to Chalfonts/Gerrards Cross area. Cost will be £27 for 6 cans and £36 for 8 cans.
Contact Matt on matt@vinnyandted.co.uk if interested or call/text/whatsapp 07518 560216.